services
BVTI is committed to excellence and best value innovation in everything we do. Our capabilities cover many discipline areas, from modernizing acquisitions IT infrastructure, to characterizing potential chemical, biological and radiological threats to the public. However, our teams are unified in a single vision – helping government leaders improve their ability to deliver on mission for their stakeholders and the public they serve.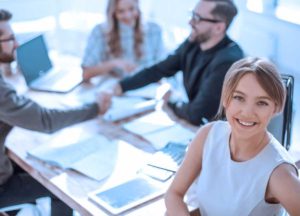 Core Practice Areas:
Technology, Engineering & Support Services:
Oversight & Advisory Services:
Mission Oriented Services:
Our services are leveraged by dozens of federal clients.
Contact us to find out more about specific services relevant to your organizational needs.