Vision
Our Mission
BVTI aims at exceeding expectations while conducting ethical business that enriches the company, clients, and employees.
Who We Are
BVTI was founded by experienced professionals and technology managers to provide best value services to federal customers.
What We Do
BVTI provides best value professional service and IT solutions to federal government clients in the Intelligence Community, Department of Homeland Security, Department of Veteran Affairs, Federal Aviation Administraton, and other civilian agencies.
What "Best Value" Means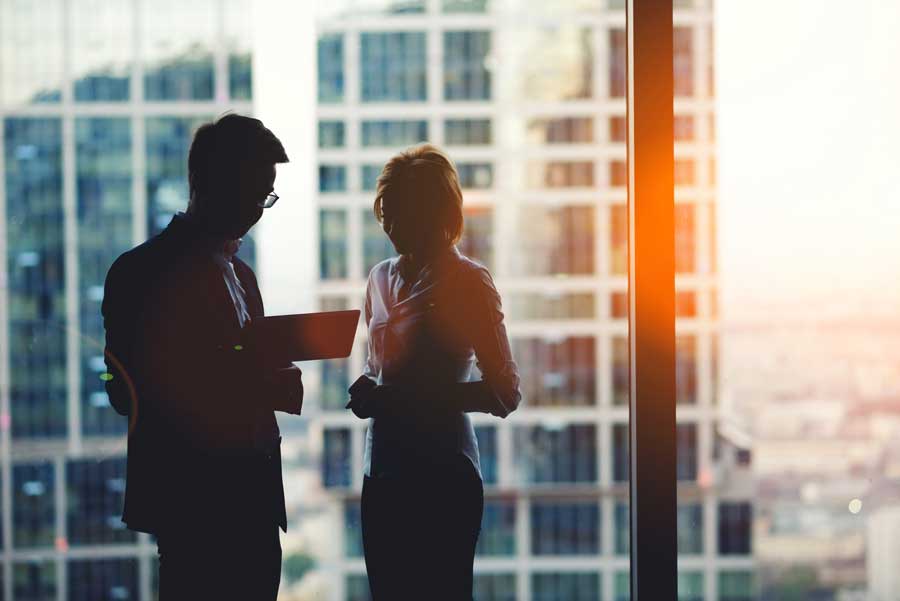 It means that whomever we serve, BVTI seeks to provide only the highest quality solutions, never resting at simply checking the box or performing to the minimum.
How We Deliver
BVTI offers the distinguishing advantages of a mature, but nimble small business. Our scalable management framework delivers the proven management best practices, rigorous methodologies, repeatable processes and pro-active stakeholder engagement demanded by Federal enterprise programs. But our teams are also structured to facilitate ongoing innovation through a culture of open, engaging management, regular client feedback, and a constant finger in the winds of emerging technology to connect client needs with the best solutions that exist today.
Who We Bring
Our resident technical leads and subject matter experts are leaders and innovators in their respective fields, many with long, successful careers in federal service. They draw upon diverse rosters of multidisciplinary talent, with niche education, certifications, clearances and experience needed to tackle the most challenging problems facing government today. Our people don't just look good on paper, however. We proactively seek out individuals who share our best value mindset, maintaining a personal commitment to excellence, a collaborative team culture and a passion for long-term client success.
How We Empower People
People are the centerpiece of our company, and we not only hire the best people, but support them, develop them, and empower them to thrive. We recognize that everyone, no matter their role or experience level, has an important role in their project, and we respect and value those contributions. Our firm seeks to not only hire finished talent, but to invest in people, developing new capabilities, skills and strengths that will benefit them, their project, and their ability to meet future challenges and opportunities. Outside of work hours, we also provide industry-leading benefits and a free, innovative wellness program to promote personal thriving outside of work hours.