About BVTI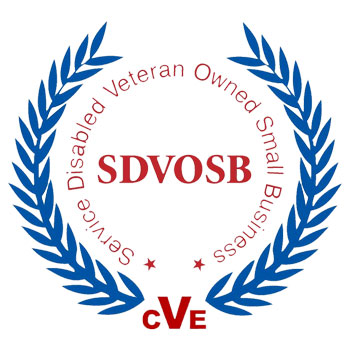 ---
BVTI is a CVE-certified Service-Disabled Veteran-Owned Small Business (SDVOSB) focused in the Washington D.C. area, with a national presence in 15 states. In business for two decades, we provide best value solutions to government clients including the US Intelligence Community, Department of Defense, Department of Homeland Security, Veteran's Administration, and Department of Transportation.
---
Our History
BVTI began in 2002 as a Federal Acquisitions IT firm. Our first contract was to develop the Acquisition Resource Center (ARC) for the Intelligence Community to provide an electronic means of efficiently reaching the contractor base and to expand that base for increased competition. We have since developed over 20 enterprise applications and tools, and deployed many of them across multi-agency communities, where we continue to support the ongoing modernization of government acquisition and program operations. 
In 2009 BVTI was awarded our first agency-wide Professional Services IDIQ (DHS PACTS) and a highly-specialized FAA Cost and Pricing IDIQ. Building on these successes we have now successfully performed over 100 prime task orders on seven IDIQs, multiple BPA's, and dozens of direct contracts at multiple agencies, and have repeatedly gained recognition in the Inc 5000 as one of America's fastest growing companies.
Applying our culture of innovation and best value approach to the challenges of federal programs, we have established successful practices in Program Management, Information Technology, Acquisition Management, Data Analytics, Assurance, Secure Facilities, and Financial Services, as well as a variety of mission-focused services for National Security & Veterans programs. A constant innovator, BVTI has delivered breakthrough innovations and trusted service to mission critical programs across the US, and continues to pivot to the needs of today's government leaders, in partnership with some of the best firms in industry.
---
Click here to read about our vision as a company