Services
BVTI has invested in human capital. We are talented and provide best value innovation in everything we do. Our standard is excellence.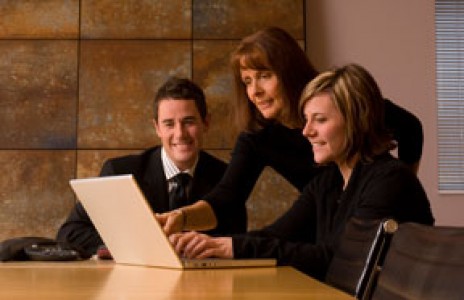 BVTI has supported acquisitions, managed facilities, built effective teams for various projects, analyzed costs and pricing, and developed and managed information technology. Our core strength are IT and general management. Our years of management experience turned into prestigious national recognition when we were selected as one of the teams on the DHS' landmark Program Management, Administrative, Clerical, and Technical Services (PACTS) suite of IDIQ contracts. BVTI was chosen as one of only 32 companies out of over 600 who proposed, and was the only contractor awarded both Program Management and Technical Services as functional categories.
Our solutions are used by several federal government agencies.
Find out more about specific services by contacting us for information.