BVTI Named to Inc. Magazine's 2011 List of Fast Growing Companies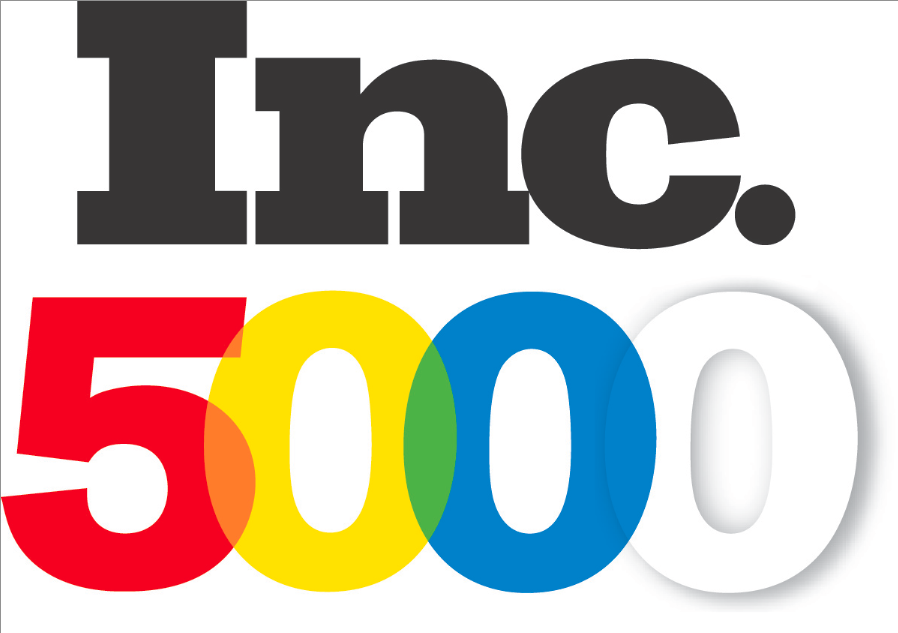 October 21, 2011 (Haymarket, VA) – Best Value Technology, Inc. (BVTI) announces that it has been recognized on the Inc. 500|5000 list for 2011, an exclusive ranking of the fast-growing, privately held companies in America. BVTI joins an impressive list of small- and mid-sized businesses that have had a significant impact on the U.S. economy.
"The Inc. 500|5000 list represents the most comprehensive look at the most important segment of the economy America's independent entrepreneurs," says Inc. magazine Editor Jane Berentson. "Now, more than ever, we depend on Inc. 500|5000 companies to spur innovation, provide jobs, and drive the economy forward. Growth companies, not large corporations, are where the action is."
"We are honored to be recognized among Inc.'s list of leading private sector companies," said Dan Zimmerman, President, CEO and Founder of Best Value Technology, Inc. ―Our company's success is due to the hard work, creativity, and dedication of each employee within our organization to provide exceptional service and tangible results for our clients.
About Inc. Magazine and the Inc. 500|5000 
Inc. is the only major business magazine dedicated exclusively to owners and managers of growing private companies that delivers real solutions for today's innovative company builders. Each year, Inc. celebrates the remarkable achievements of today's entrepreneurial superstars-the privately held small businesses that drive our economy. The Inc. 500|5000 is a list of the fastest-growing private companies in the nation. Started in 1982, this prestigious list of the nation's most successful private companies has become the hallmark of entrepreneurial success.
About Best Value Technology, Inc. 
BVTI is a management consulting and IT services firm that provides high value professional services to Federal Government agencies in three core areas: program management, national preparedness, and IT. Examples of these services include program analysis, business support, acquisitions, critical infrastructure protection, emergency response, biodefense, software design, secure networking, and cyber security.
The company successfully supports customers in the Department of Homeland Security, Department of Defense, Intelligence Community, Federal Aviation Administration, and other civilian agencies.
BVTI operates by core values of integrity, honesty, and providing the best value available to support its clients' missions. BVTI's ability to provide superior solutions is based on empowering and successfully managing a talented staff rigorously selected for their education and technical abilities. Additional information about Best Value Technology, Inc. can be found at www.bvti.com.
Best Value Technology, Inc. is a Service-Disabled Veteran-Owned Small Business performing services for federal clients in the D.C. Metropolitan area.
Contact: Cheryl Warner // Tel: 703-981-6734 // E-mail: cheryl.warner@bvti.com
related articles
Sorry, no posts matched your criteria.